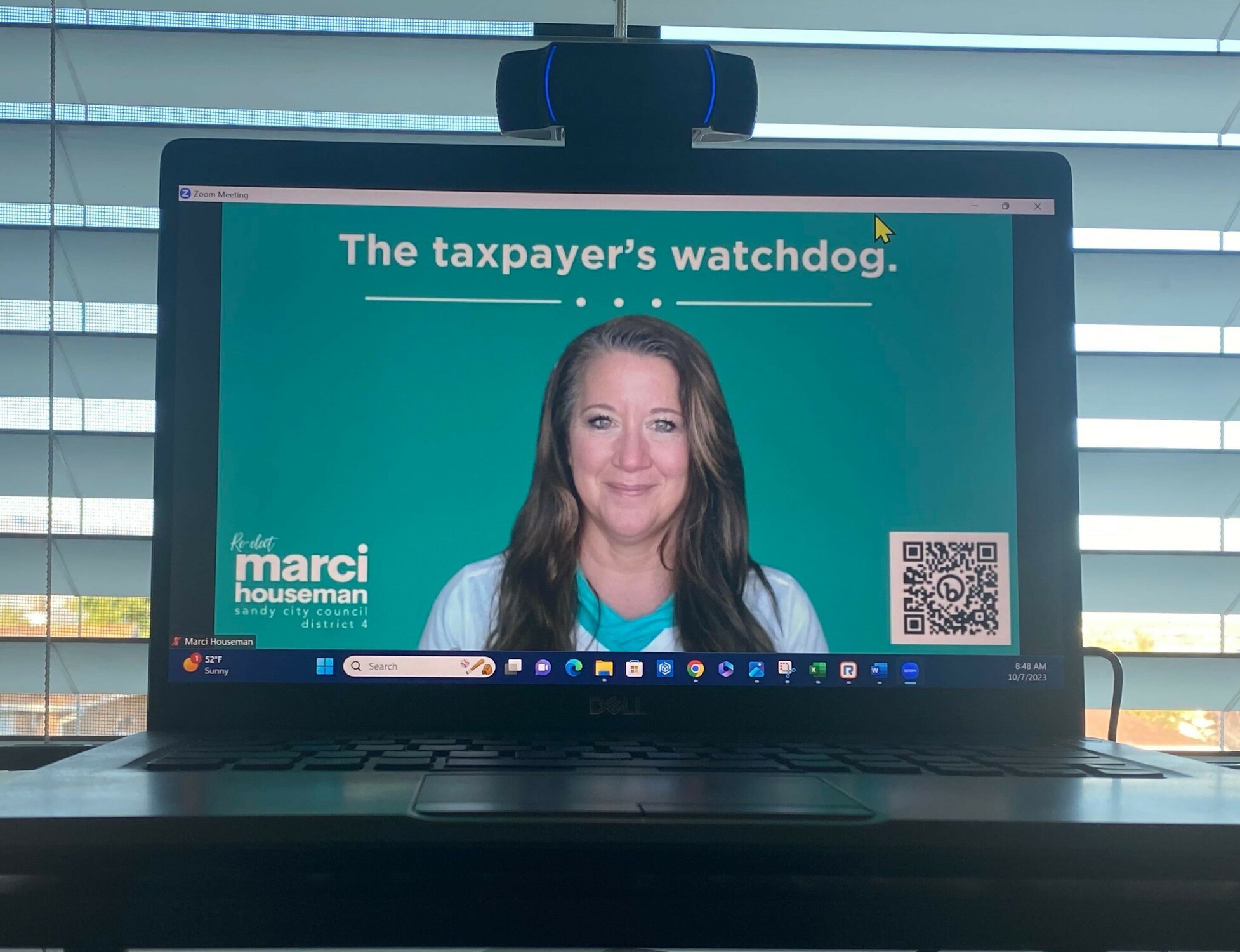 I am eager to meet with voters to discuss the issues that are important to them. Recognizing how busy you are, I offering a series of virtual Town Halls. My "Meet Marci" online events are being held Saturday mornings and Wednesday evenings. Saturday events will be from 8:30am to 9:00am. Wednesday events will be from 8:00pm to 8:30pm.
To join a Saturday event, click here. To join a Wednesday event, click here. Join when you can and stay as long as you can.
I look forward to answering your questions and learning from the insights you have to share!